Intel erected a temporary store for the weekend in New York's Meat Packing District to show off the latest tech gadgets.  Our own Frank S. was there with camera in hand to get the lowdown on the latest Windows Ultrabook Portables.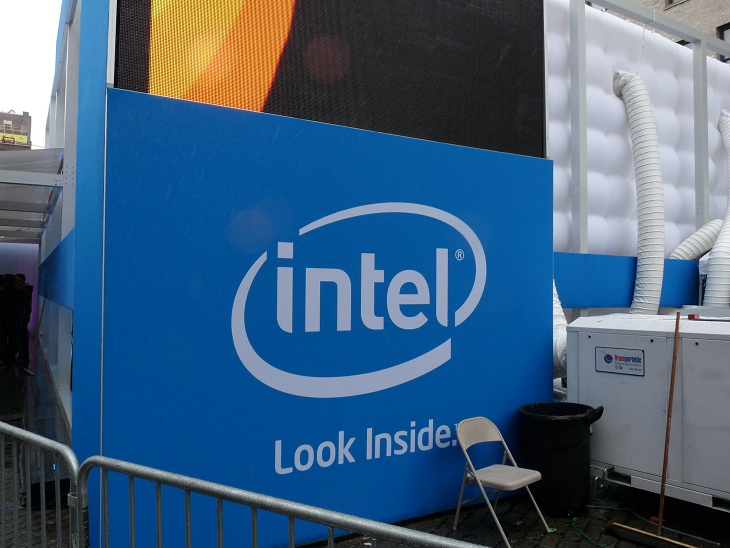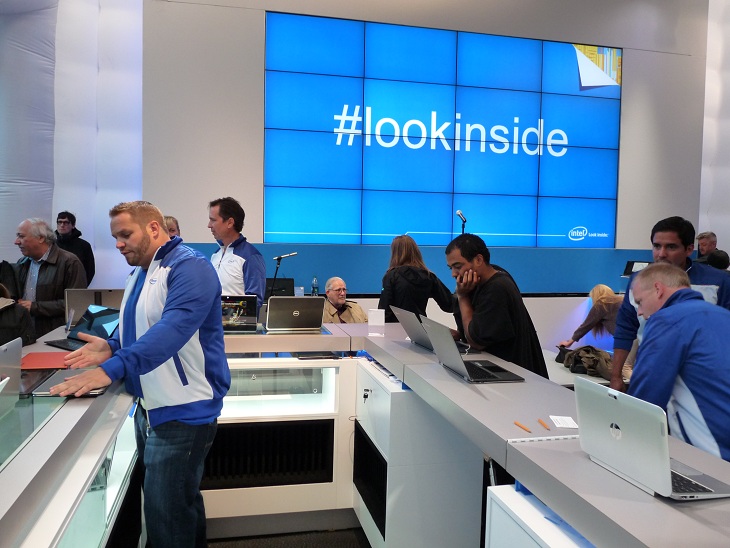 Remote support provided by TeamViewer

It's a fact.  Many computers are being besieged by viruses at every mouse click.  Insight can remove the most difficult viruses without having to wipe the hard drive.
Most superstores charge huge money for wiping a drive clean.  At Insight, rates are $45 per hour in-shop.